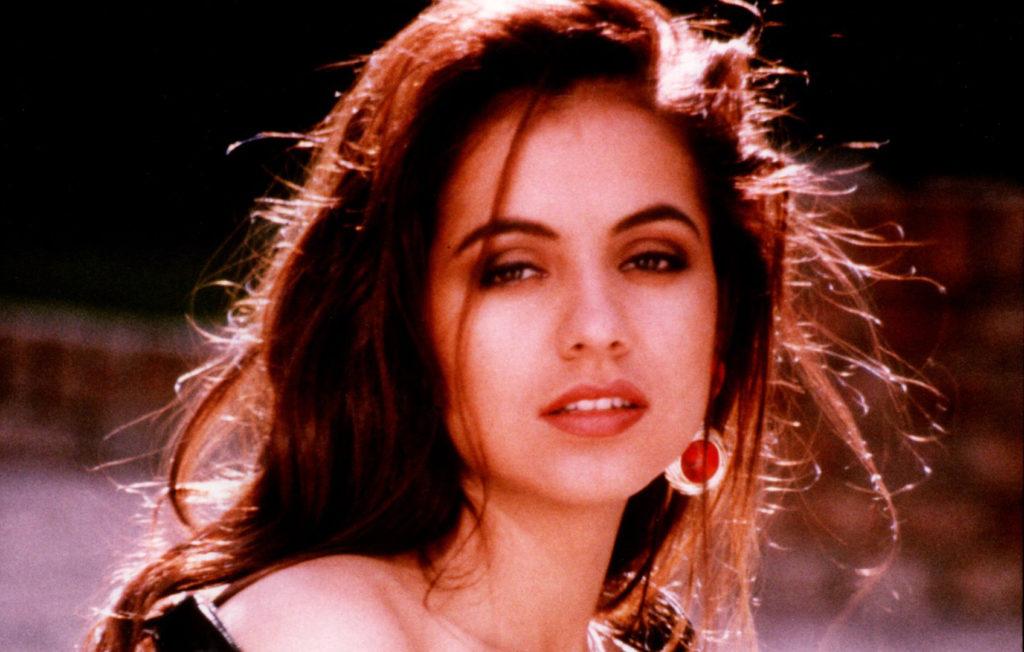 I 'm Milena Salazar born in Colombian but Italian for choice and love. My job as a model and Miss in the nineties took me to travel all over the world, letting me know different cultures, traditions and customs. My innumerable travels coparticipating in various international sport events.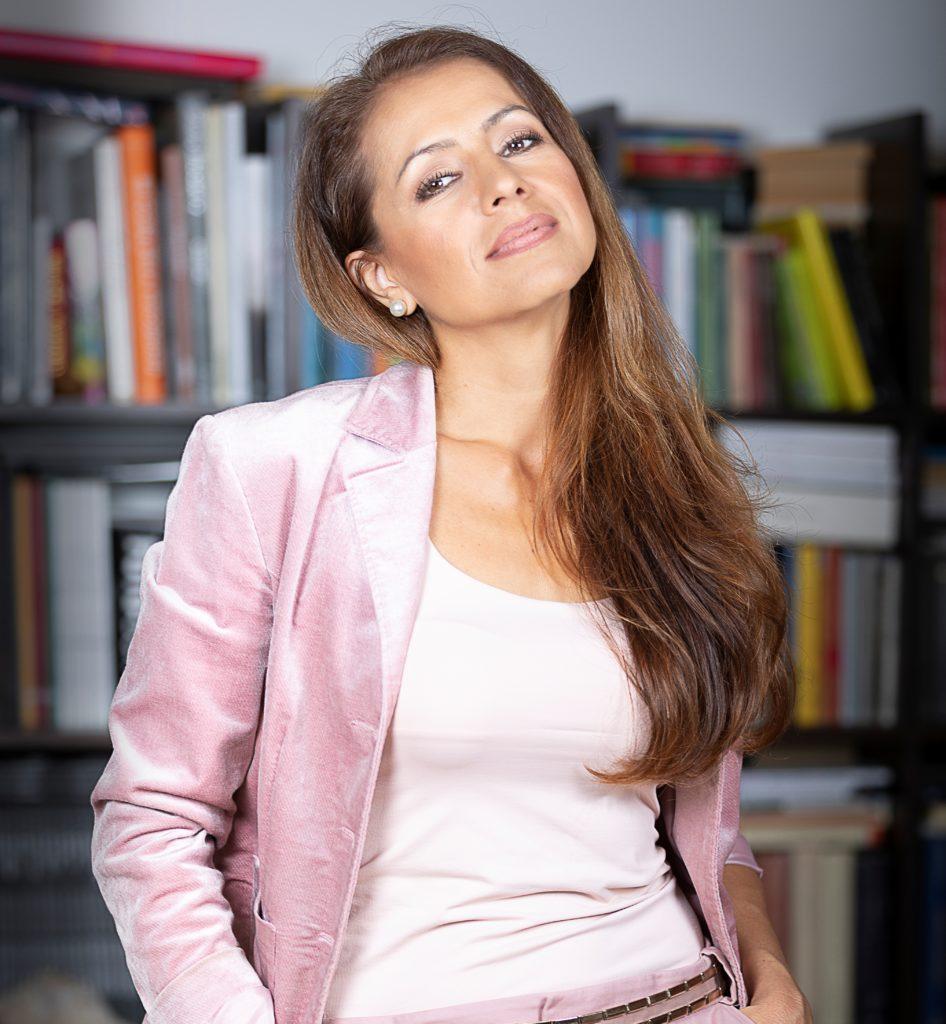 Traveling the world I have always been looking for bio-natural products for the care of my skin, not only for a whim of beauty but also because my job demanded it. Unfortunately, the various brands available on the market and tested by me they have never completely satisfied my request of a really natural product that could cure and moisturize my skin like the cream my grandmother made with her personal recipe for all the women in our family.
My grandmother's recipe was born from her passion and knowledge for the exotic plants and fruits of Colombia, together with an ancient formula handed down from generation to generation, an excellent cream for the face and the eye area, but so natural that it needs to be prepared every week, because just by virtue of the ingredients used cannot be kept for long.
In the forties, in a Colombia rich in luxuriant nature but with little technology and a very rigid culture, my grandmother did not have an entrepreneurial vision but the desire to pass on the beauty secret of our family to my mother did not fail, that with the first refrigerators arrived at the beginning of the sixties, it managed to preserve our beauty cream for longer, thus satisfying the requests not only of the female part of the family but also of many friends.
Today, it's me, that I have invested in research and optimization of natural meaning, to give life to the recipe of my family, with a careful selection of exotic fruit from my beautiful Colombia, a high quality and quantity of active ingredients produced by organic farming, I created FEJESSENCE a line for the care of my skin and the skin of my family, a combination of exotic, technology and Made in Italy expertise.